The Colorpool Museum is made up of 9 halls. Each hall is centered around its own theme color and theme scent. We hope you will have a wonderful day that shines brightly at the Colorpool Museum, where the wonderful encounters of colors and scents unfold.

[PINK SPA]
SOAK IN THE PINK.
THEME COLOR : MEON PINK (is loveful) THEME SCENT : PURE ROSE
I am the last romanticist of this age. A lovely scent that will excite you. A scent prepared for those of you who want to fall in sweet and deep love. The pure love rose scent will bring you love. Pink, pink pool! Take photos in the fascinating all-pink space and shoot the wishing ball into the pink basketball hoop!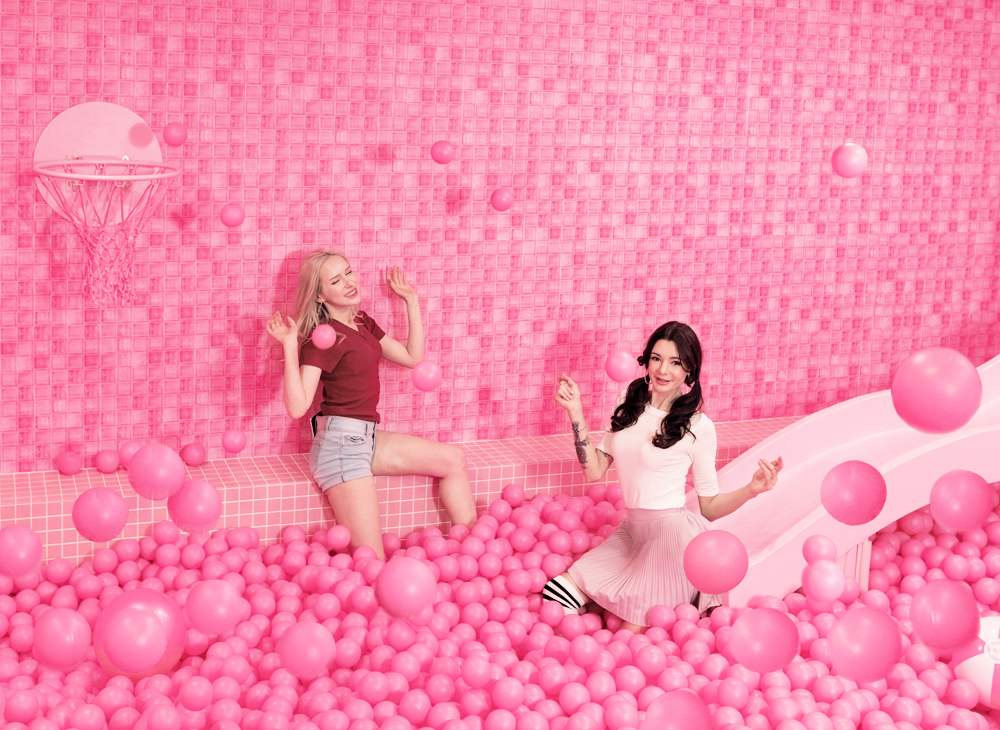 [STORY OF COLOR]
MEET THE WORLD THROUGH TINTED
GLASSES.
THEME COLOR : APPLE GREEN (is fruitful) THEME SCENT : GREEN TEA LIME
It's the Colorpool story of colors; the more you know, the more curious you will become. it's time to find out more about my favorite color. You'll be immersed in the Colorpool stories and mysterious secrets of the numerous colors.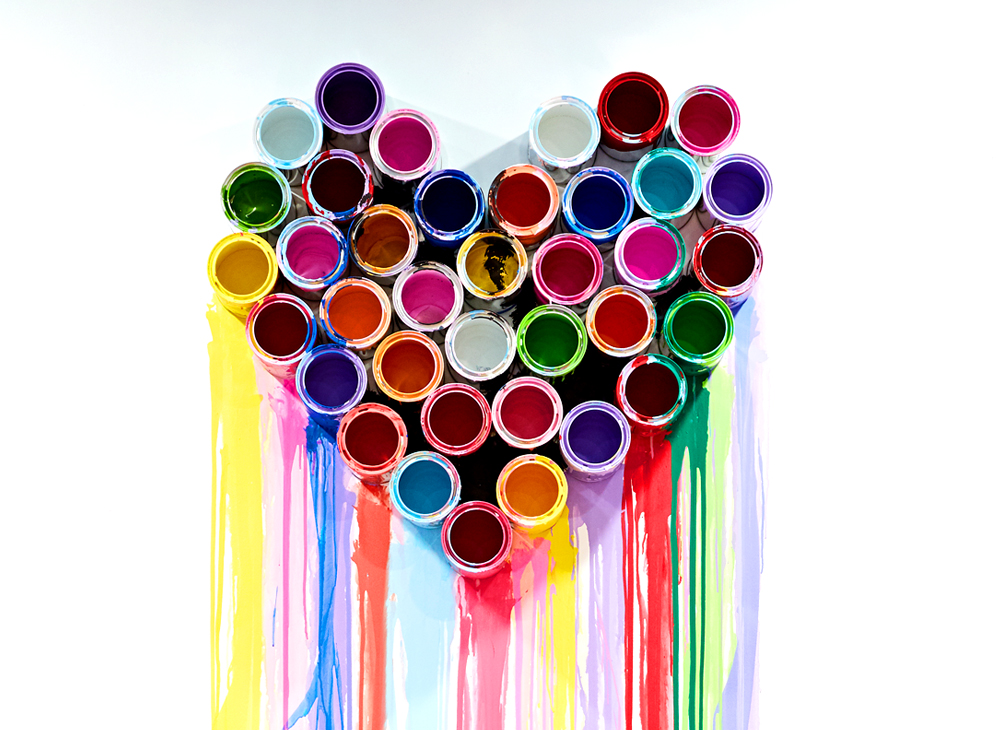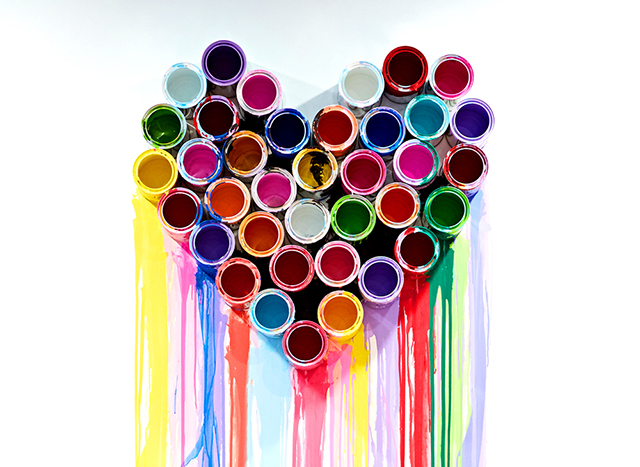 [COLOR BOOM]
Colorpool and cheerful color bomb
THEME COLOR : SIGNAL RED (is powerful) THEME SCENT : Citrus Splash
Colorpool confetti explosion of cute unicorns and rainbows! Experience the various colors of love while laying down on a rotating disc under the flying confetti! The refreshing scent that will change your dull and repetitive routine will wake you up to create a life that is always festive, joyful, and exciting.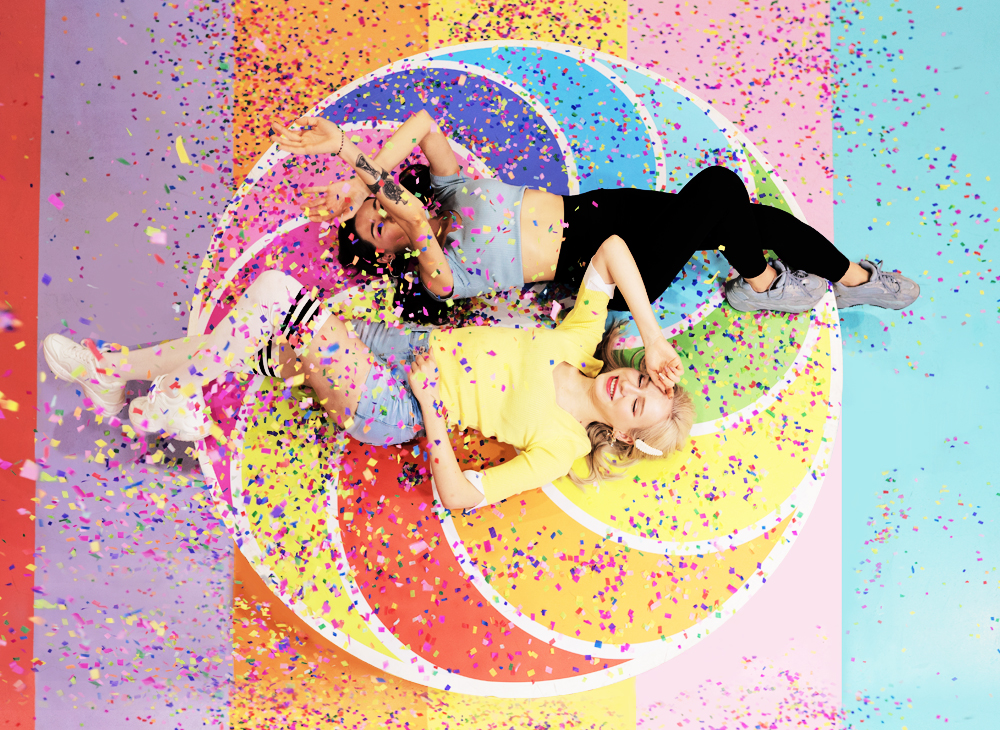 [PALETTE WALL]
MEETING THE PERFECT COLOR
THAT SUITS ME.
THEME COLOR : VIOLET (is soulful) THEME SCENT : MINTY FRESH
Check out the amazing magic of color change! Find the color that suits you best through the various color walls. Now, it won't be a problem to find my personal colors!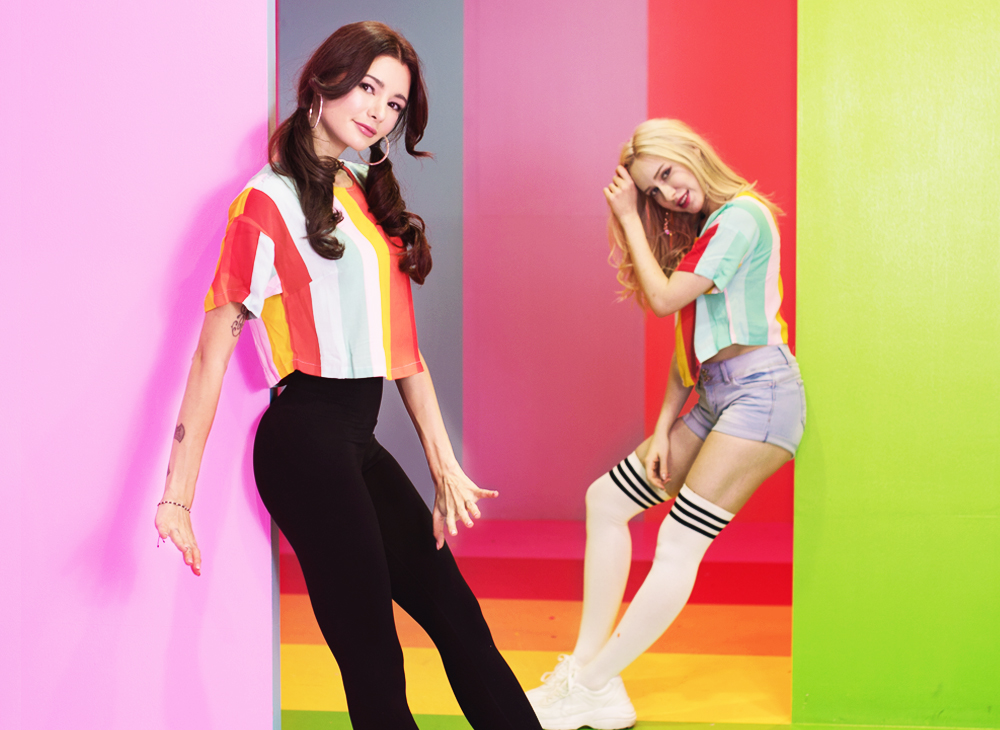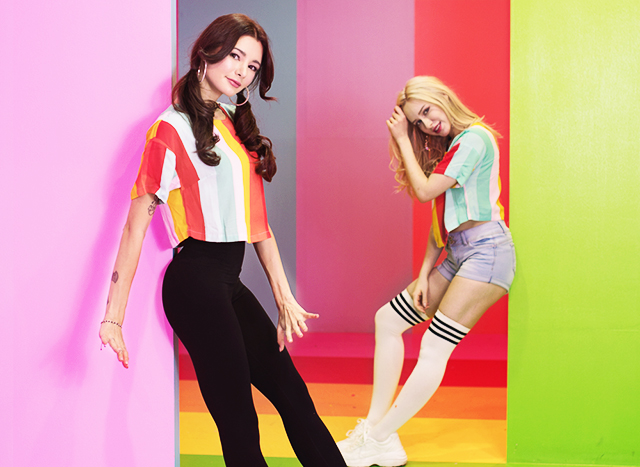 [SUMMER VACANCE]
COME TO ME. COME ON HAPPY HOLIDAY.
THEME COLOR : AQUAMARINE (is delightful) THEME SCENT : OCEAN BREEZE
A gift prepared for you by the Colorpool Museum! You will feel like jumping around and splashing water energetically with flamingos and unicorns! Aquamarine is a jewel with the combined meaning of water and ocean. It reminds us of clarity and cleanness. Relax with the scent of the cool ocean and fresh herbs.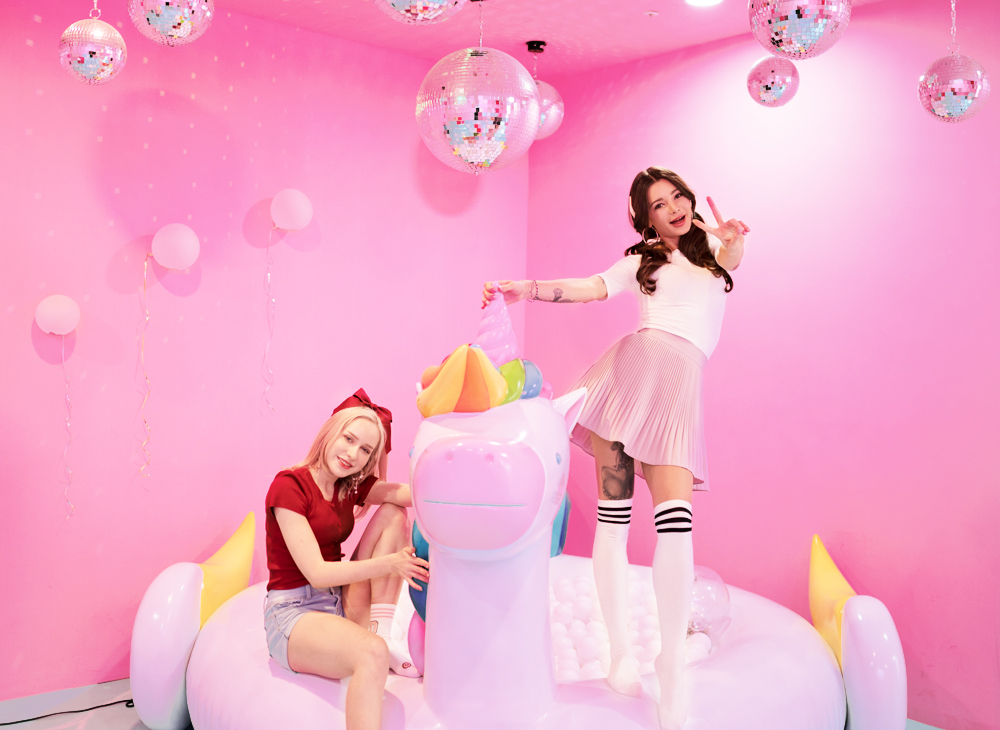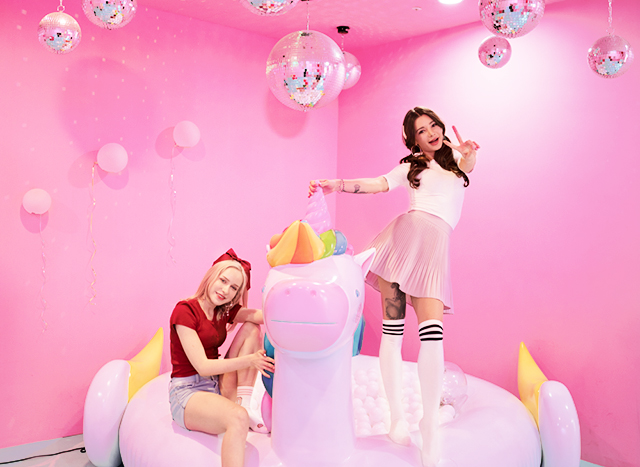 [SWEET SWING]
THE SWEETEST SWING IN A WORLD
EXPLODING WITH FRESHNESS
THEME COLOR : : BADY PINK (is youthful) THEME SCENT : SUGAR BERRY
The vanilla scent that creates a sweet atmosphere and the fruit and candy swing that adds a bright energy will color you sweetly and lovingly.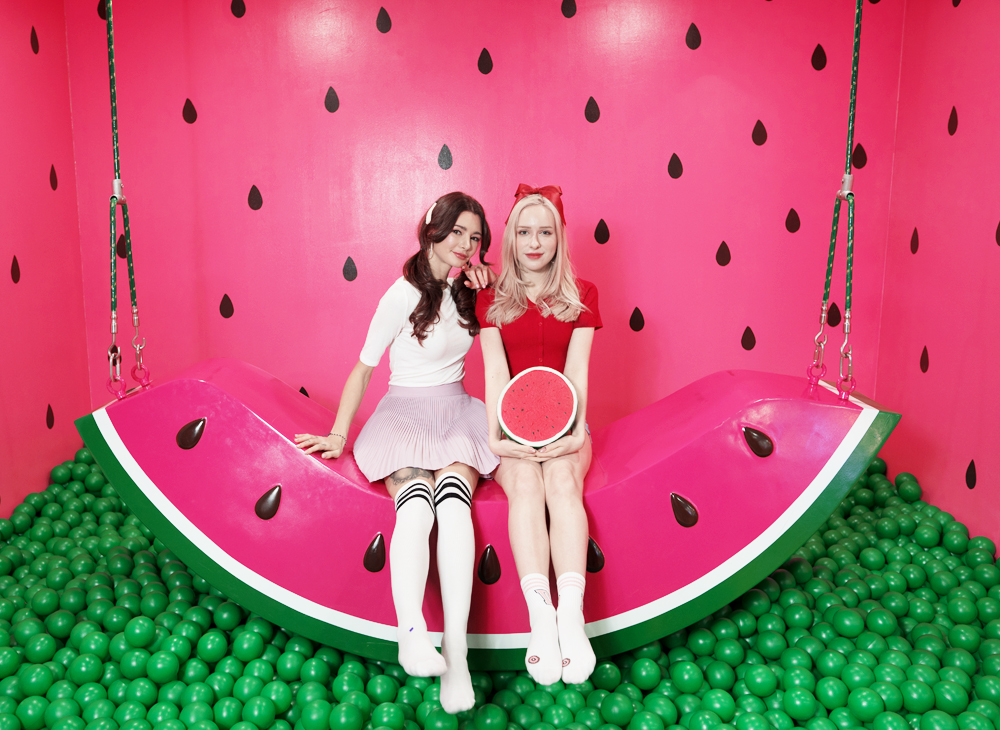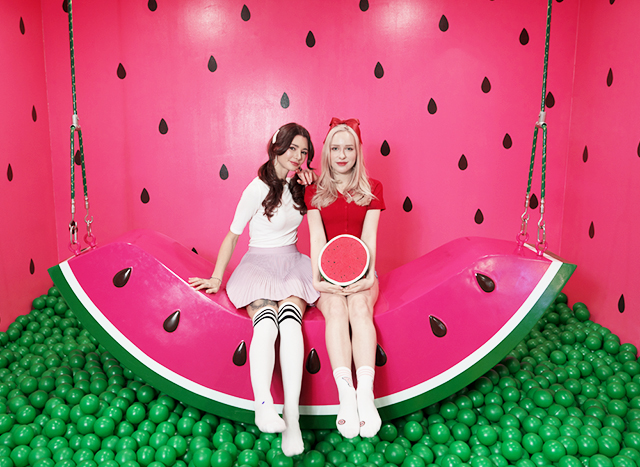 [POOL PARTY]
SINK INTO COLOR. WONDERFUL PARTY
THEME COLOR : ELECTRIC BLUE (is playful) THEME SCENT : GRAPEFRUIT
The world is wide and there are many interesting and fun aspects! A pool full of transparent balls! A pool party full of Colorpool waves with floating clouds on the ceiling! Become an insider that gains all the attention with the pleasant feeling of refreshment and the smell of fresh fruit.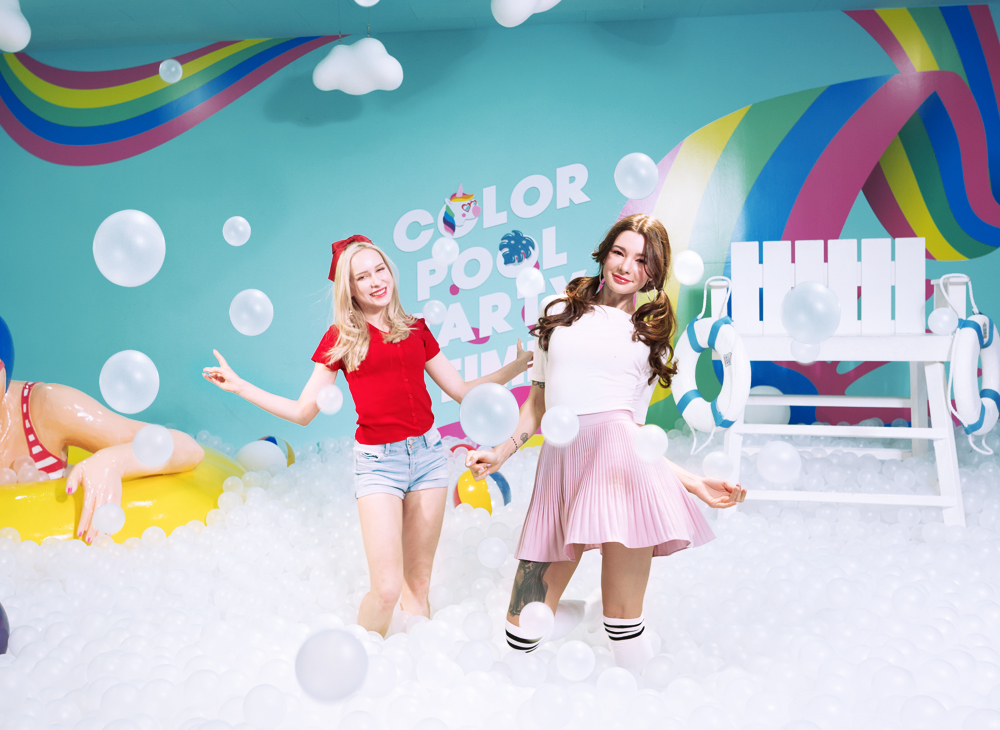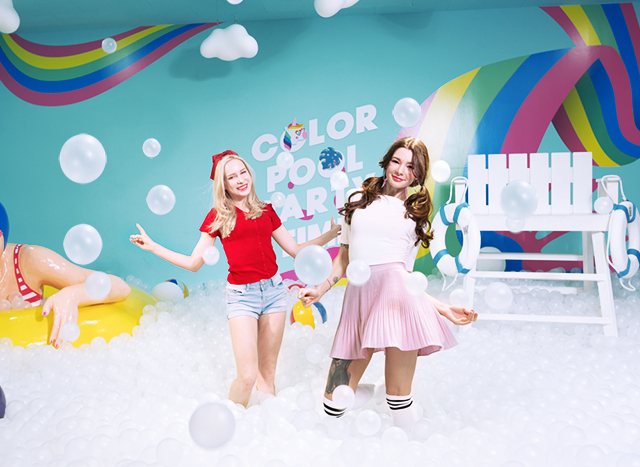 [COLOR YOUR LIFE]
GIFT COLORS.
THEME COLOR : WHITE (is healthful) THEME SCENT : BABY COTTON
If you are looking for a gift that's Colorpoolly joyful to the eyes, this is the must-have item that will brighten your daily life! Daily life filled with colors. Meet your favorite shower items by color.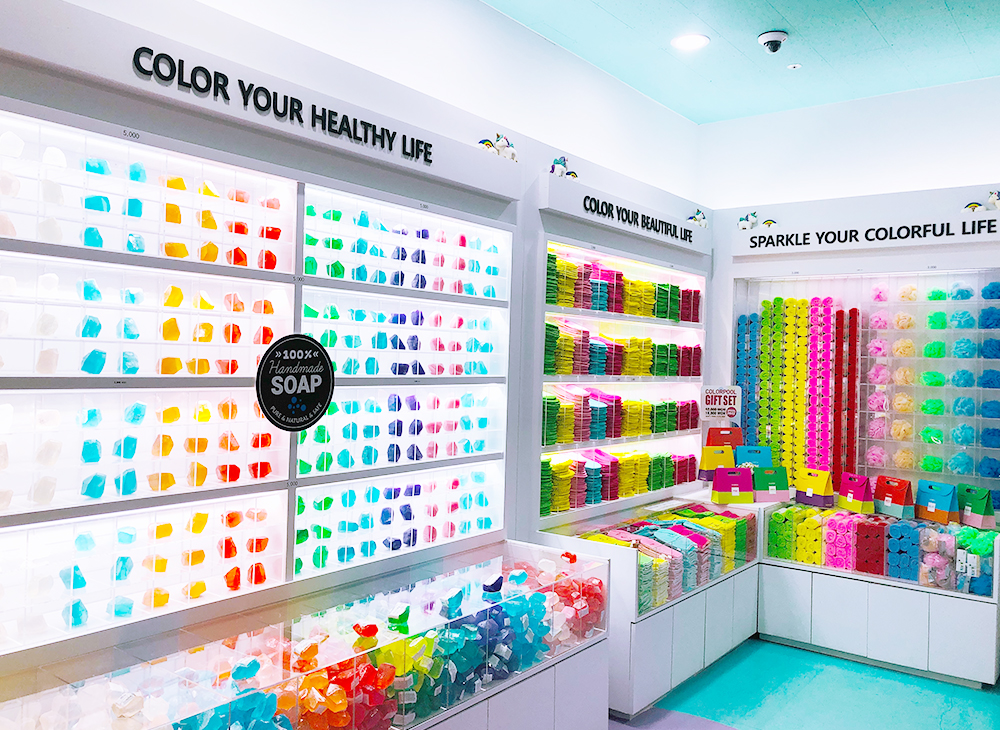 [SPARKLING GARDEN]
LET'S POP LIKE CHAMPAGNE BUBBLES.
THEME COLOR : RAINBOW (is wonderful) THEME SCENT : FLORAL GARDEN
A brightly colored outdoor garden. It shines even brighter at night. It's a rainbow feast you can enjoy under the colored pillar pergola! Immerse yourself in the colors of this bonus space prepared outside!